Strengthen water-related higher education in 6 partner countries to increase the resilience against climate change impacts

by developing HEI's competencies and skills with modern technology and teaching resources

through the following five focus areas:
Water Harmony is a network established with the purpose of harmonizing water related graduate education across the globe, thus partners of the CCwater have also become network members enjoying the access to information from other projects as well as creating wider opportunities to share the results. Thus deliverables, results, experience, lessons learned of the CCwater project shall be available for a much wider university group, than its 11 partners. The CCwater project specifically addresses the impact of climate change in the water sector and how the water related education can contribute to managing these impacts, which no other project in the Water Harmony Network has as main objective. Water Harmony Network is funded by the internal funds of the Norwegian University of Life Sciences.
Work package structures in "Graduates for Climate Change adapted water management", developed by CCWater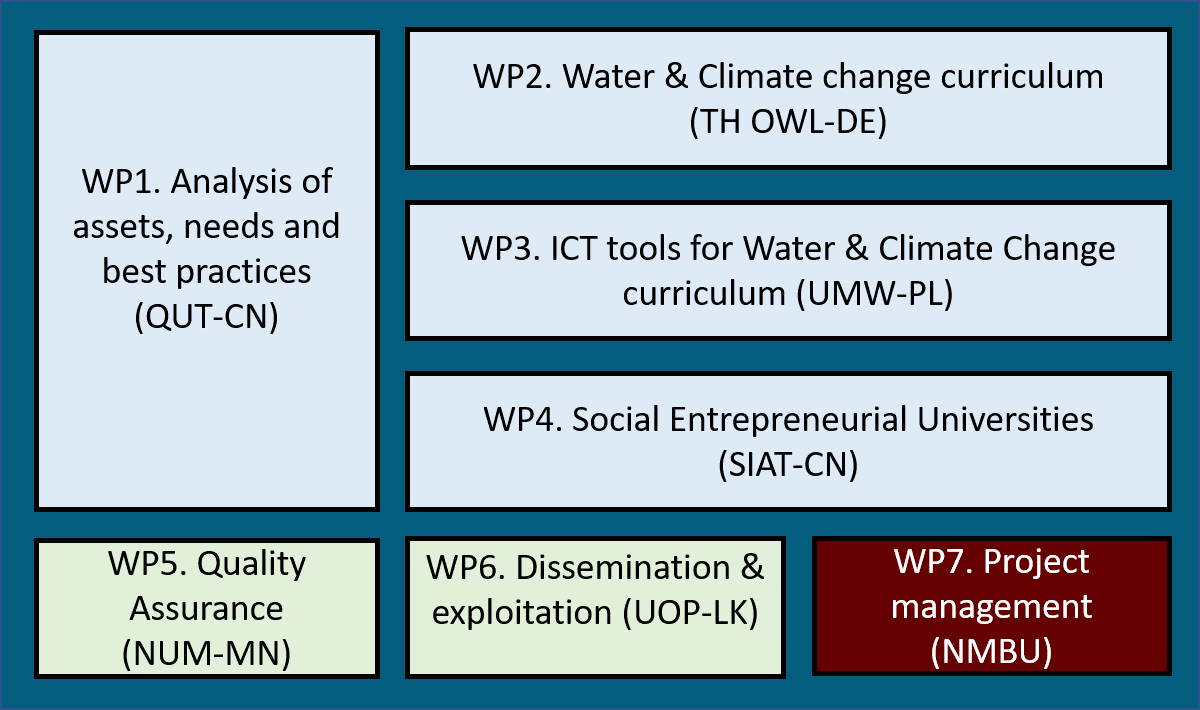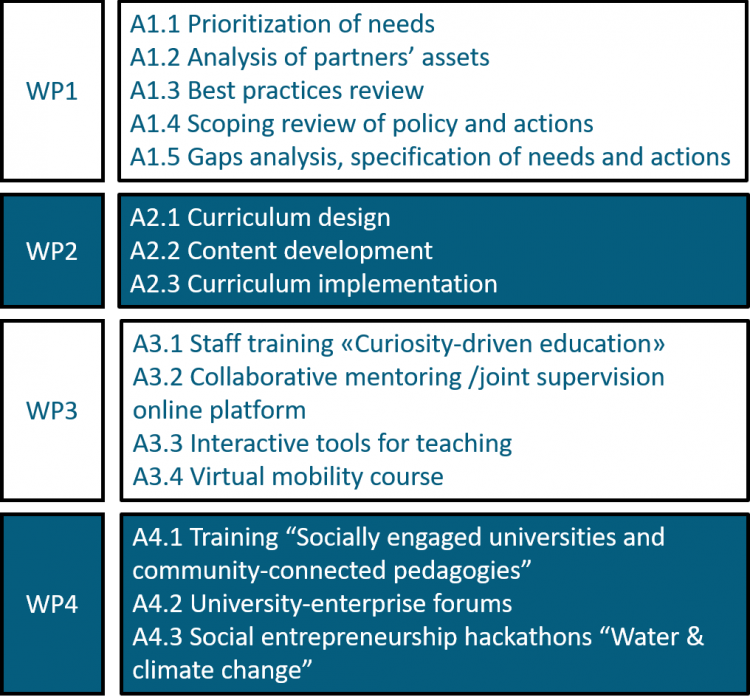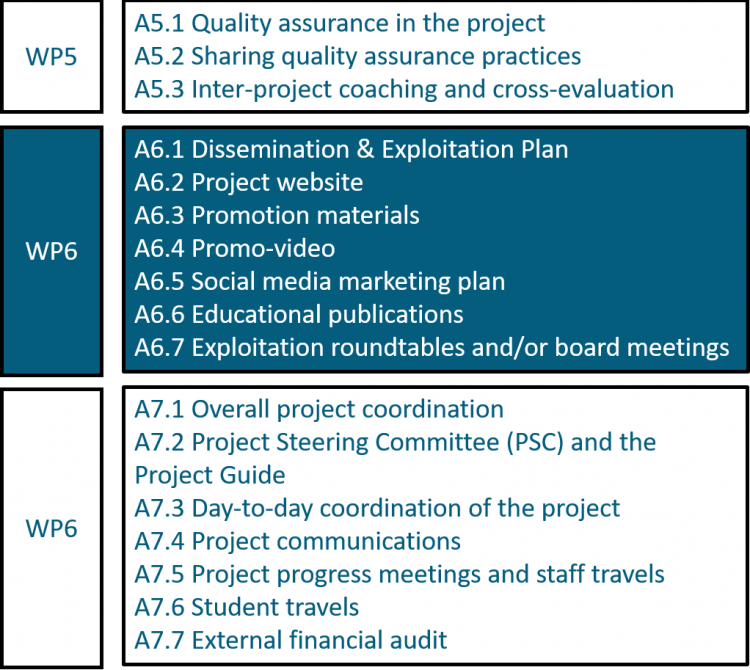 Project Partner countries
Project Partner Universities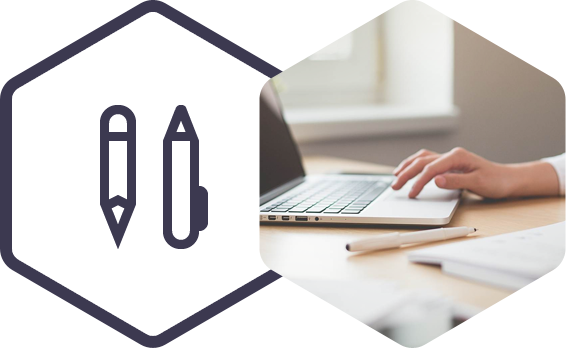 Norwegian University of Life Sciences (NMBU), Norway

The project will be coordinated by a secretariate at the NMBU, consisting of:
Harsha Ratnaweera, Professor, NMBU
Coordinator – Treatment and transport processes, Process surveillance and Control
Zakhar Maletskyi, Associate professor, NMBU
Scientific manager  – Digital tools in Education, collaboration and strategic planning tools, Treatment processes.
Susann Andersen, Project administrator, NMBU
Project Secretary – Management tools,  logistics
We highly encourage further cross-boundary participation and collaboration, and invite you to get in touch without hesitation – your curiosity and interest is appreciated irrespective of whether you are a student, researcher, executive or a leader in academia, government and an organisation. For more info, please contact any of our coordinators representing a partner or a topic, or the project secretariat.
Participant