Strengthen water-related higher education in 6 partner countries to increase the resilience against climate change impacts

by developing HEI's competencies and skills with modern technology and teaching resources

through the following five focus areas:
Work package structures in "Graduates for Climate Change adapted water management", developed by CCWater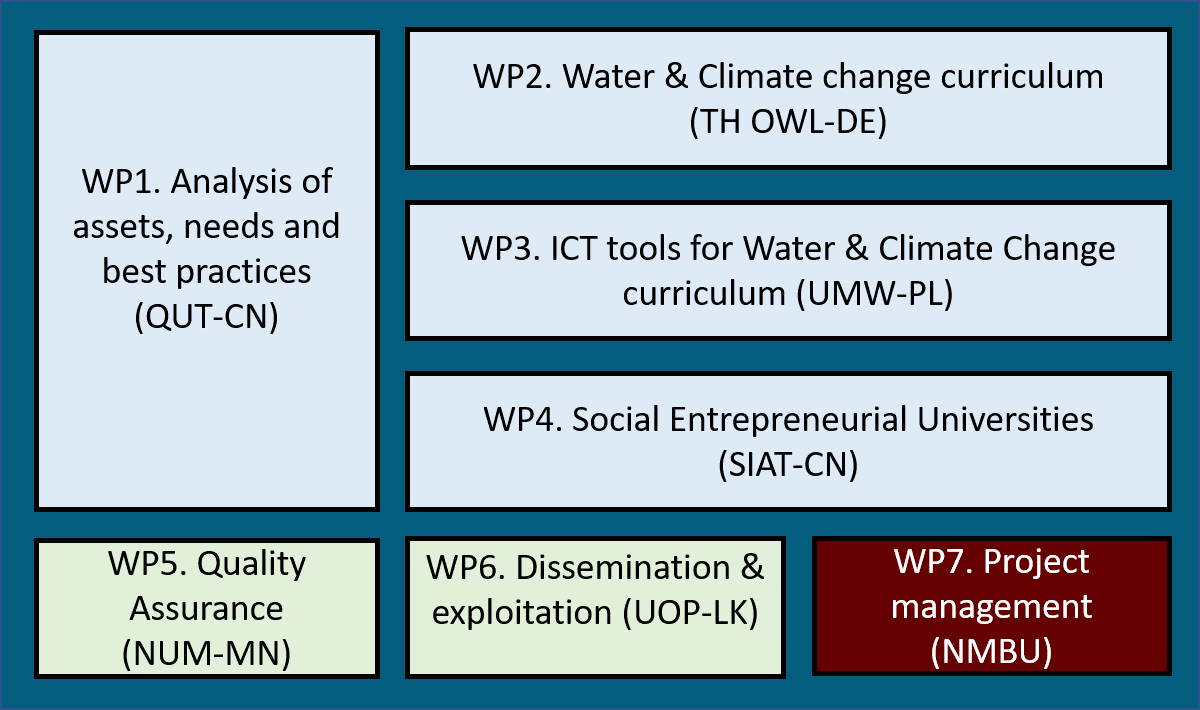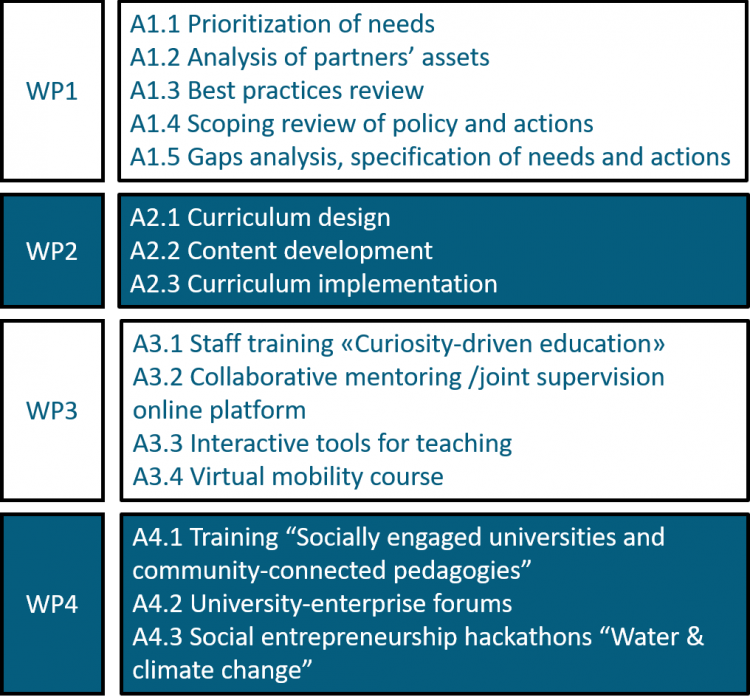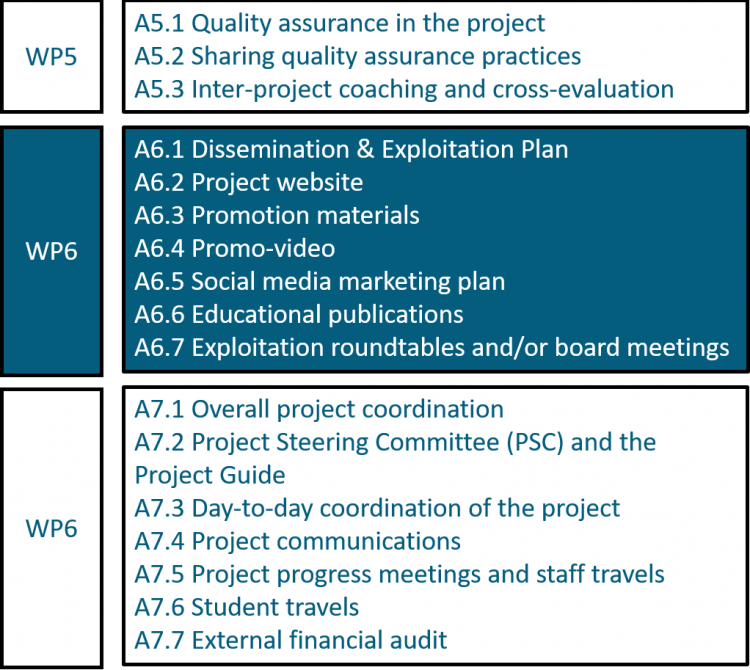 Project Partner countries
Project Partner Universities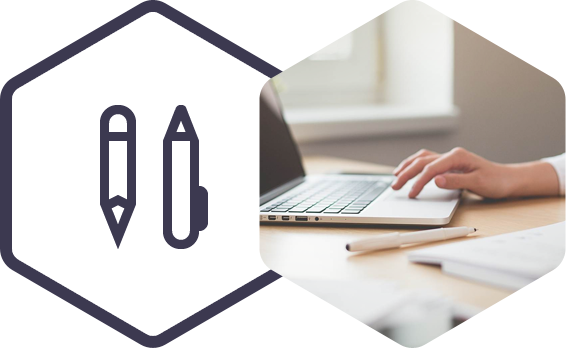 Norwegian University of Life Sciences (NMBU), Norway

The project will be coordinated by a secretariate at the NMBU, consisting of:
Harsha Ratnaweera, Professor, NMBU
Coordinator – Treatment and transport processes, Process surveillance and Control
Zakhar Maletskyi, Associate professor, NMBU
Scientific manager  – Digital tools in Education, collaboration and strategic planning tools, Treatment processes.
Susann Andersen, Project administrator, NMBU
Project Secretary – Management tools,  logistics
We highly encourage further cross-boundary participation and collaboration, and invite you to get in touch without hesitation – your curiosity and interest is appreciated irrespective of whether you are a student, researcher, executive or a leader in academia, government and an organisation. For more info, please contact any of our coordinators representing a partner or a topic, or the project secretariat.
The E

uropean Commission's support for the production of this publication does not constitute an endorsement of the contents, which reflect the views only of the authors, and the Commission cannot be held responsible for any use which may be made of the information contained therein.
Participant