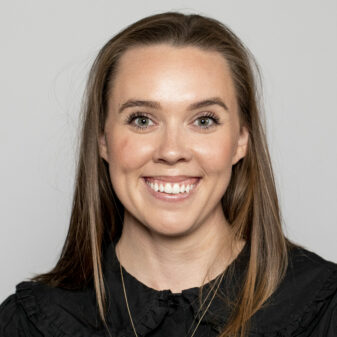 Ms. Susann Andersen
Project Administrator / Gender and social inclusion specialist
I hold a bachelor's degree in Intercultural Communication and a master's degree in Gender Equality and Diversity. And ever since I started my studies, I have always been eager to gain international experience. During the first year of my studies, I travelled to Bolivia to investigate the Machismo/Marianismo culture that dominates in Latin America and investigate how this contributes to a culture where violence against women unfortunately is very widespread. After my bachelors I moved to Australia for a year where I took some different courses at University of Queensland including International Organizations & Political Cooperation, International Inequality & Development, Genders & Cultures – Comparative Perspectives on Race and Ethnicity and Gender, Sexuality and Society. This convinced me I wanted to learn more about gender, inequality, and diversity, so I moved to Trondheim where I took my masters at NTNU.
As a project administrator / gender and social inclusion specialist in the Water Harmony Network, I do a great variety work. The best aspect about the job is the interdisciplinary collaboration, which is so varied, and I learn new things every day. The work environment is very international and during a regular week I have contact with people from all over the world.
I am particularly interested in organizational development, streamlining of internal and project specific communication, and project management. I have a personal commitment towards raising awareness of uncouncious bias and how it can affect social interaction and academic opportunities.