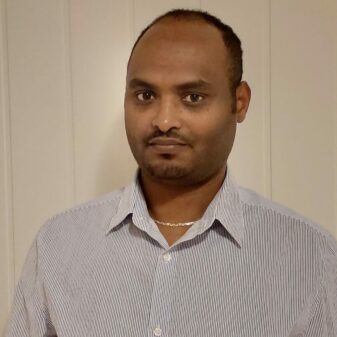 Dr. Goitom Weldehawaryat
Goitom Weldehawaryat is a Postdoctoral Fellow in the Faculty of Science and Technology at NMBU. He is working on strengthening the research area of digital tools in the water sector and contributing to the WESH group's international projects.
Before joining NMBU, Goitom carried out his research in the Department of Information Security and Communication Technology at NTNU, where he worked on the resilience of infrastructure networks.
Current research interests include IoT, Machine learning, and Cybersecurity.
Organizations
Projects