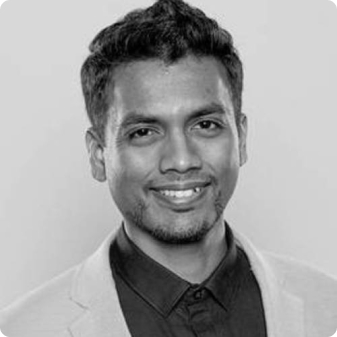 Mr. Abhilash Nair
A constant pursuit of challenging endeavors in life.
> Bachelors Degree in Chemical Engineering (Indian Institute of Technology-Bombay)
> Production Engineer (Oil and Natural Gas Corporation Limited, India)
> Master Degree in Advance Chemical Process Engineering (ERASMUS MUNDUS program- Techno II)
> OTS Engineer at Emerson Process Systems Solutions Group.
> Ph. D in Intrumentation, control and automation in water and wastewater systems.
Specialties: Process Engineering, Modeling and Simulation, Plant Optimization, Instrumentation Control Systems, DCS and SCADA, Bio-Chemical Processes, P&ID, Process Safety. Waste-Water Treatment, Digitalization
Organizations
The Norwegian University of Life Sciences (NMBU), Norway
Publications
A cost-effective IoT strategy for remote deployment of soft sensors – a case study on implementing a soft sensor in a multistage MBBR plant