Innovative and affordable concept for surveillance and
management of emerging micropollutants in water using nanotechnologies.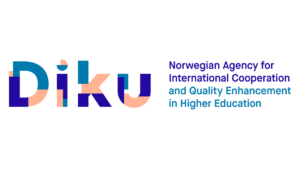 Managing nanoparticles and use of nanotechnology in water

 

through the following actions:

Work package structures in "Nanowater" aim to prepare treatment plants, curricula and graduate student research focus to comply with the forthcoming revision of the EU Directives, through these concepts and opportunities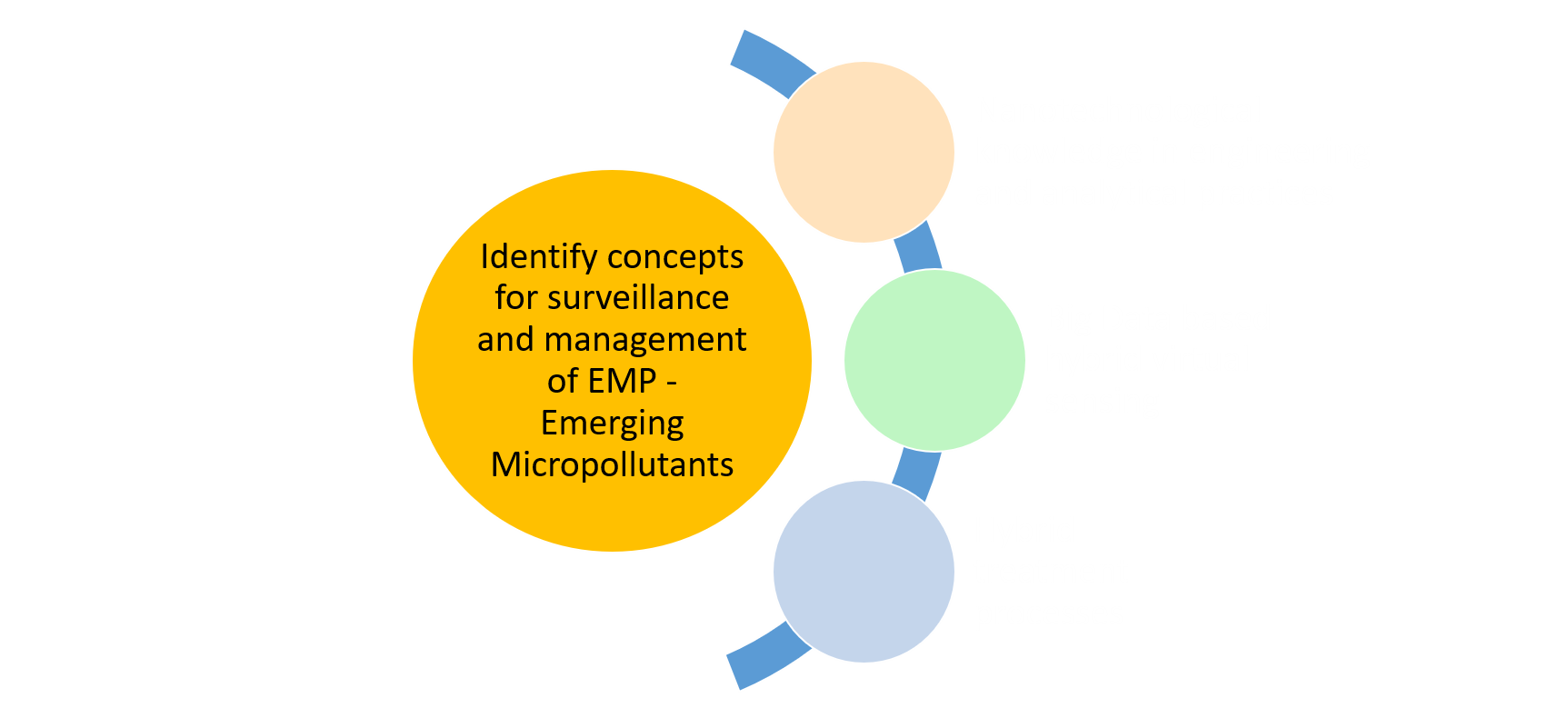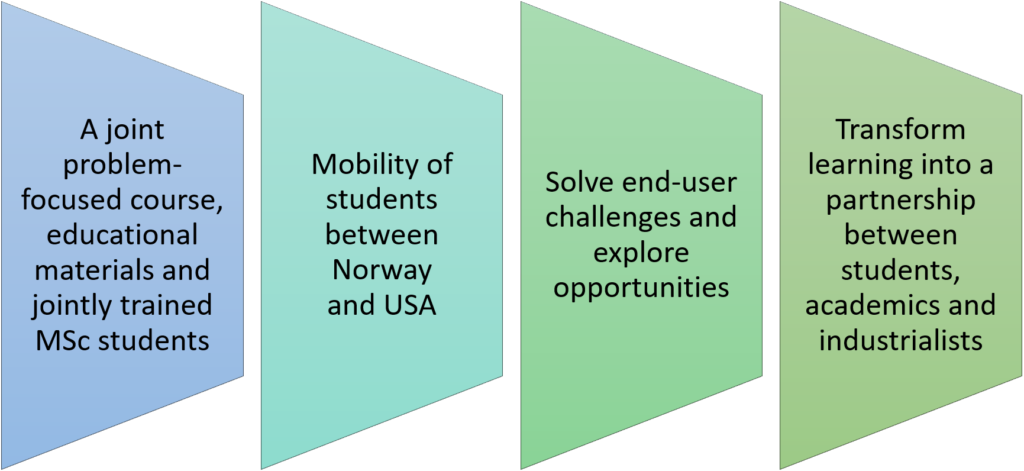 US-Norway Exchange students
US-Norway enterprise student internships
Partners, Participants and Work Packages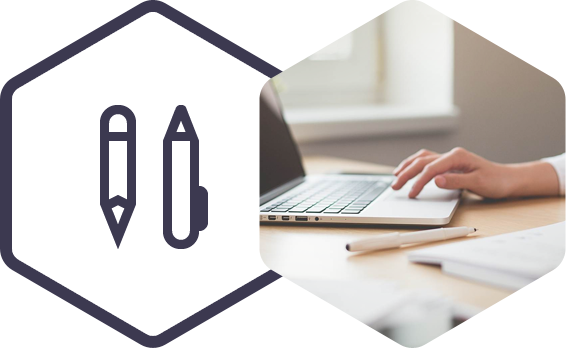 We highly encourage further cross-boundary participation and collaboration, and invite you to get in touch without hesitation – your curiosity and interest is appreciated irrespective of whether you are a student, researcher, executive or a leader in academia, government and an organisation. For more info, please contact any of our coordinators representing a partner or a topic, or the project secretariat.